Welcome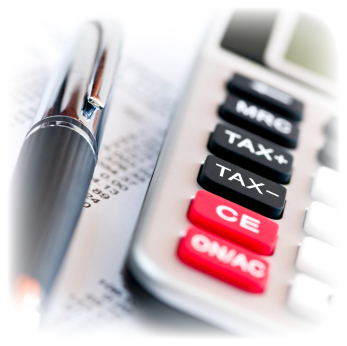 Outsourcing4You has been providing outsourced financial management support for over 6 years. The team has over 20 years experience across a diverse number of industry sectors.
We have helped clients conceive and implement prodecures to streamline their business management functions, allowing early identification of matters affecting their business and industry.
Testimonials
"When we first engaged Outsourcing4You we were busy refocusing our business. They implemented and managed the financial processes enabling us, as directors and senior management, to focus on our key skill areas. The success of this was shown by the rapid turnaround and growth of the company that led to us being in a position to sell it just 4 years later."
- Michael Lloyd Director, Unified Networks Services
"Outsourcing4You previously provided a basic service to our business, but were able to step in and cover with great professionalism when the Finance Director was taken ill. Thereafter they have continued to provide excellent, reliable and trustworthy support to the business."
- David Scullion Director, Decision Analysis Services Ltd